February, 2016.
If Hong Kong represents order and civility, Shenzhen (it's border town) is anything but. Think of it, if you were a Canadian, the Ottawa and Gatineau relationship; or the English and French border town relationship; same-same, but different.
I knew this would be chaotic because this was my second time into Shenzhen, and I was smart enough this time to get workarounds for all my digital accounts before entering, because I knew it would be next to impossible to secure once I arrived. For example, good luck with Facebook and Google services working; you may get notifications from time to time, but you wont have any luck connecting to any of the services without a VPN. This made keeping in touch and millennial tendencies a bit difficult to cater to; but nothing insurmountable; especially if you meet your classiest friend in Shenzhen who takes you on a lunch date of KFC — thanks Catherine!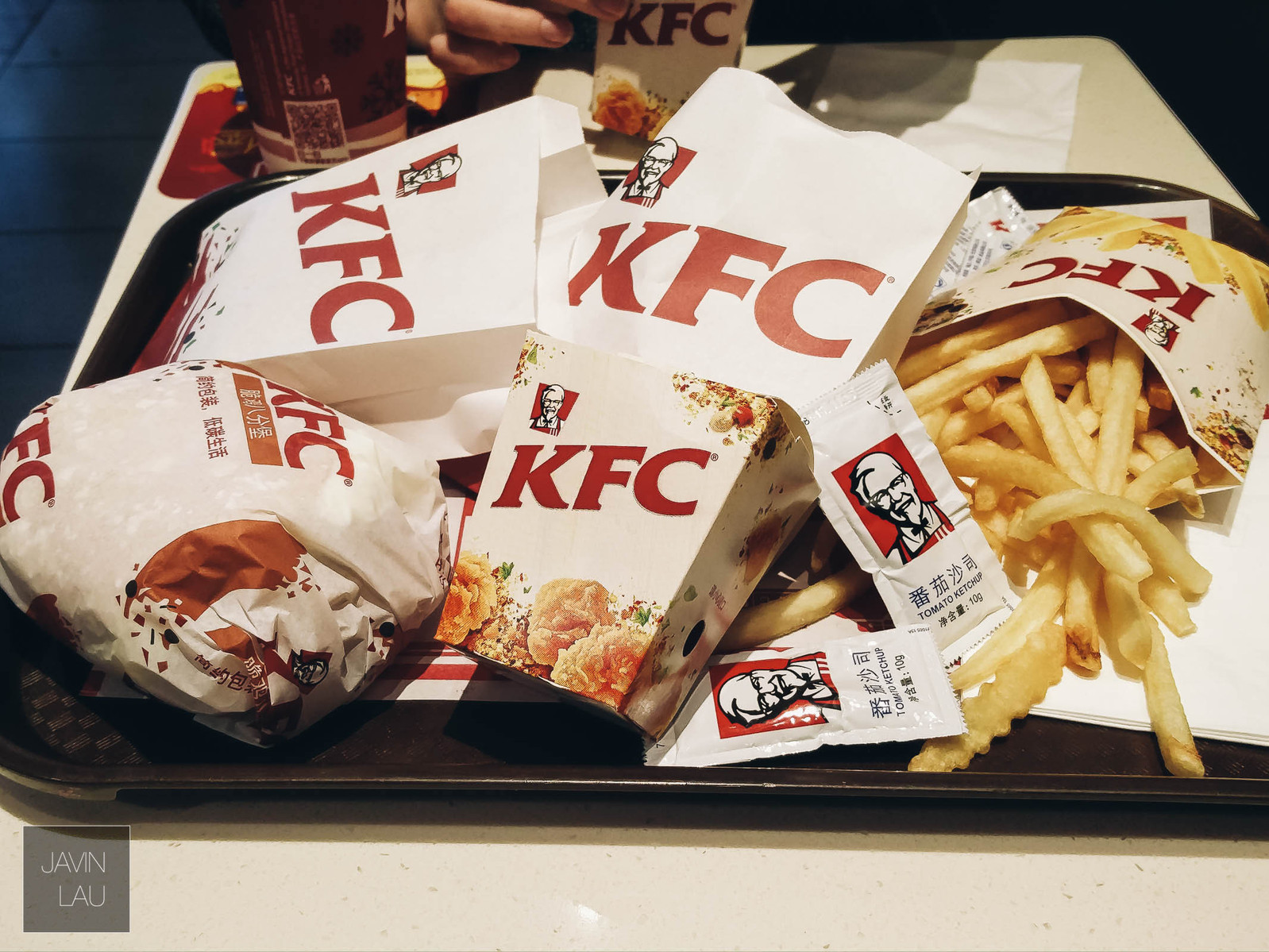 Following my lunch, I went to OnePlus HQ to visit a few old-timers and as luck would have it, my plans of living in a shady AirBNB were quickly fixed and my awesomely short friend Ruta, who stands at a mighty 6'2", or 188 cm, offered me her place as she flew to Thailand for the week. I was glad because my hardcore plan of being homeless in China wasn't my best one. I think I paid Ruta in cartoon socks, but I can't say for certain. Though I would still have to sleep at the shady AirBNB that evening, I was glad I had a better plan for the following night.
Later that evening, I met up with my an Instagrammer known as Cheukyh, who by far, and this will be a trend during my trip in China, one of the most humble people I've ever met. After a few random walkarounds, to get me to my sketchy AirBNB. As my fortune would have it, the landlord only spoke mandarin aka putunghua aka the national dialect; and I only spoke Cantonese and English, both languages fairly unintelligible to each other unless either are native languages for the speaker. Thankfully in China, most people are bilingual in both mandarin and their local dialect, and I was able to get Cheukyh to help translate for me, because Baidu Translate and me were just not having a great time; mostly because I couldn't find the translate button as it was in Chinese.
The next day, I was shooting some photos at the Convention Center as well as picking up keys to my swanky apartment that I paid for with socks. In the middle of the day, I get a message from both the Hypebeast featured photographers 5.12 and kongcif to go do some rooftops in an hour. Again, these were some of the most humble and nice people I have ever met, and we quickly made haste to hit a construction site. Of course, I'm a massive klutz where I slip and fall on a concrete step and split my jeans at the knee and bleed all over the place. In good Chinese fashion, both 5.12 and kongcif asked if I was okay, where I was forcefully whispering to just keep climbing and running before anyone finds us. Suffice it to say, 60 floors later, a bloody and 'clicking' knee, we made it all the way up, and it was 100% worth it.
Tippy toes.
Following that adventure we grabbed dinner at the food court and headed to our next roof for a quick pit stop.

To this date, I still thank all of these people for one of the most intense experiences in China. Funny enough, I would end up meeting both Cheukyh and 5.12 later the following week in Chongqing.
Next stop, Guangzhou! For the record, trying to take the train during the world's largest human migration is one of the most interesting things you can do in your life.
Best video game ever.
Next stop, Guangzhou.